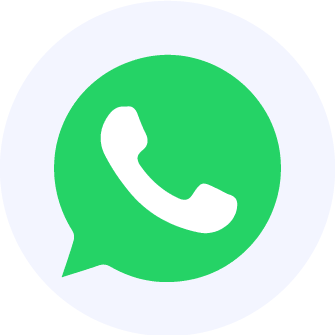 Specifications
Sample Product

100

Sample Logo

150
Product Details
Contemporary Scrub top for Women. Durable and perfect for professional wear.
Contemporary fit / Cross neck piping detail / Patch pockets with pen slot / Side vents / straight and cargo pockets /4 pocket and pen slots / Elastic waist with drawstring / Tapered leg / Fabric Specification - 80% Polyester 19% Viscose 1% Lycra
To prevent fading and shrinking, always wash uniforms in cold water and use a gentle laundry detergent. Avoid using bleach or fabric softener, as these can damage the fabric and cause colors to fade. Hang the uniform to air dry, rather than using a dryer, to prevent shrinkage.
Poly Viscose Lycra - Twill Weave