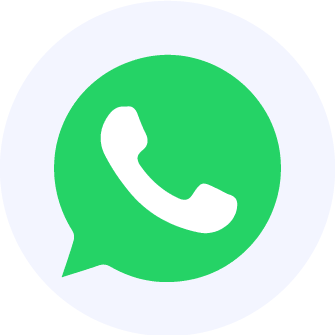 Specifications
Sample Product

100

Sample Logo

150
Product Details
Made of 100% Cotton, 240 gsm (7.0 oz). Durable work trousers perfect for indoor and outdoor works.
Modern Formal Fit/Cross Pocket on both Side/Wallet pocket with button/Loop hooked Blet/Single needle hem bottom/Material Composition polyester 65% & Viscose 35%/Care Instruction: Machine Wash/ Industries: Admin, Hospitality, Corporate, Facility Management, Transportation.
 Always wash uniforms in cold water to prevent fading and shrinking and use a gentle laundry detergent. Avoid using bleach or fabric softener, as these can damage the fabric and cause colors to fade. To prevent shrinkage, hang the uniform to air dry rather than using a dryer.
POLY VISCOSE